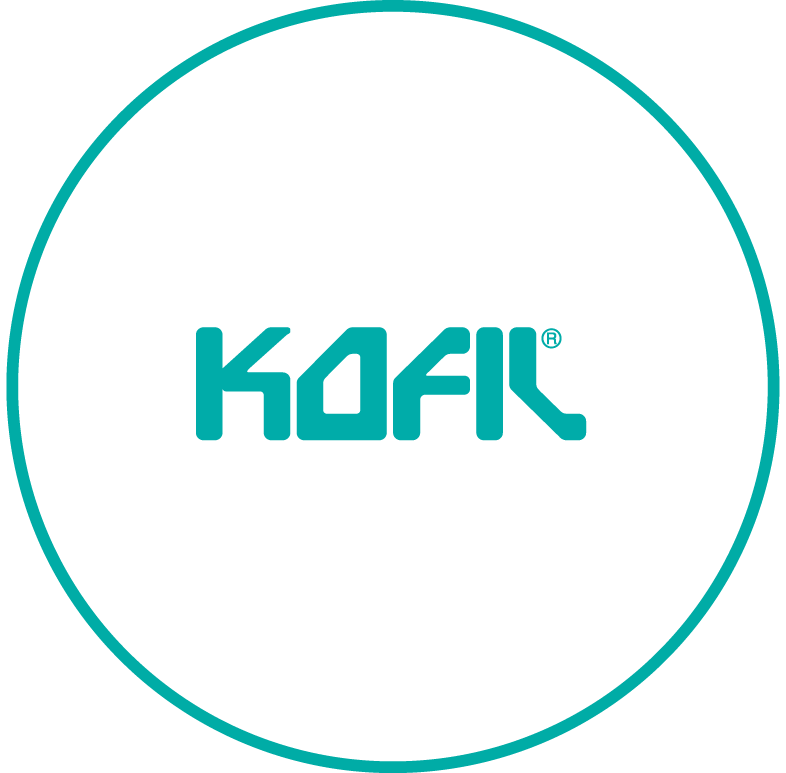 Filtration of gases and dust, liquids, air and air conditioning. Manufacture of industrial filters and support products.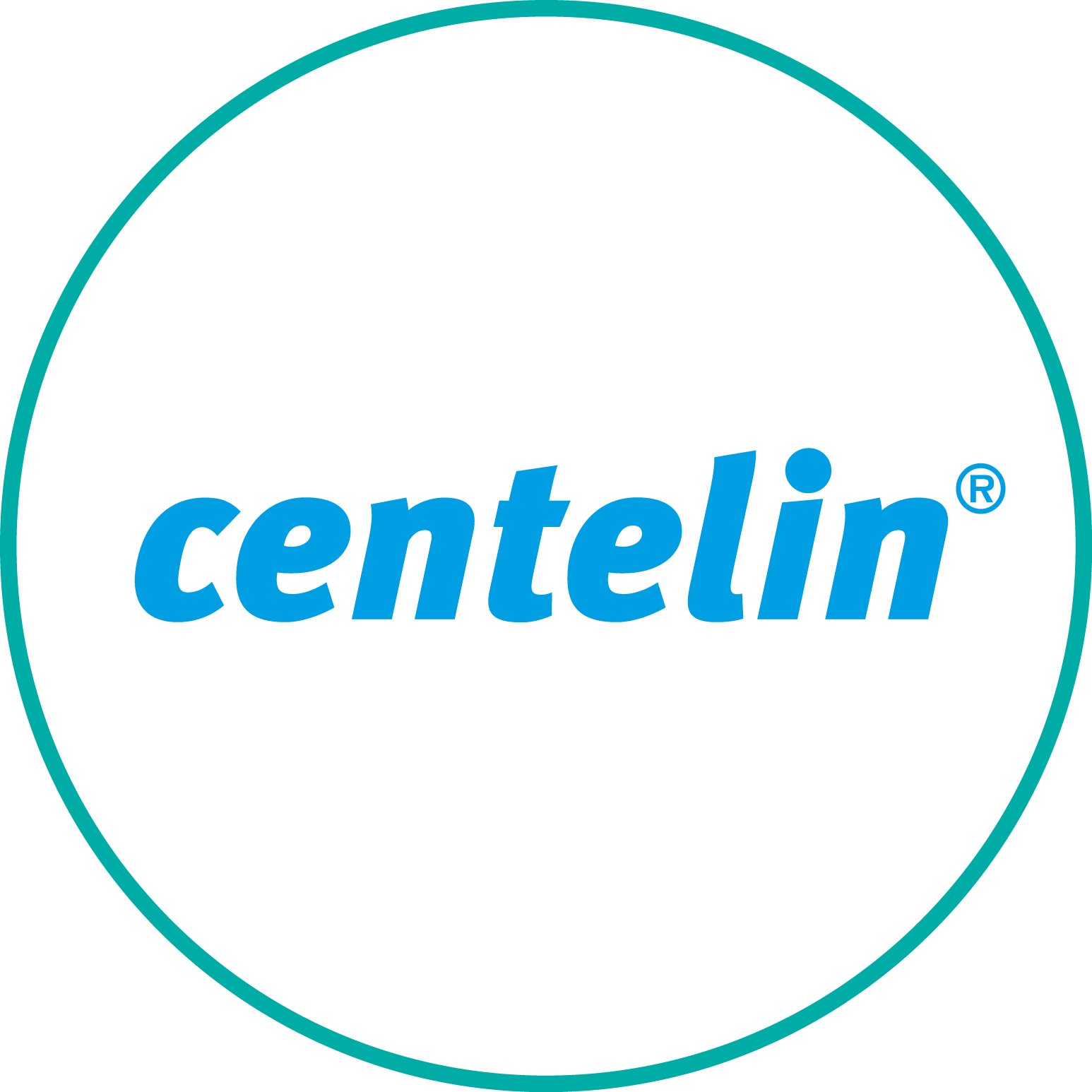 Program for the automotive and aerospace, footwear, apparel and security industries, technical textile laminates, interlayers for the furniture industry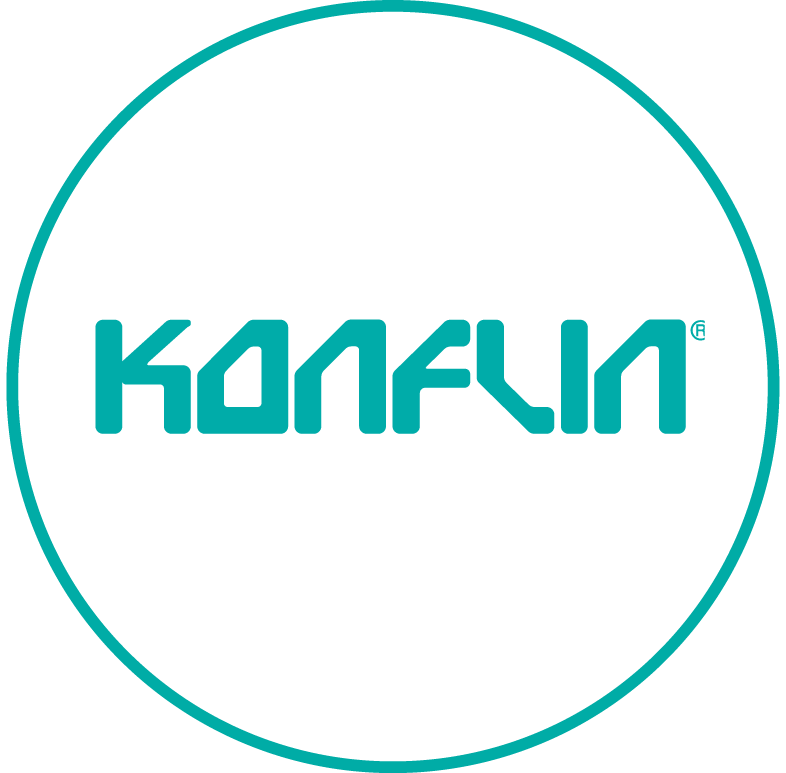 Needle punched felt is used for the production of lining and reinforcement in shoe industry for hiking as well as work footwear.